JUSS GROW
$340.35
Description
JUSS GROW IS AN ORGANIC, NOPAL-BASED PRODUCT, MADE THROUGH ANAEROBIC FERMENTATION, ENRICHING THE SOIL WITH ENVIRONMENTAL CARBON. IT ALLOWS FOR THE HARVEST OF 100% ORGANIC, CHEMICAL-FREE PRODUCTS.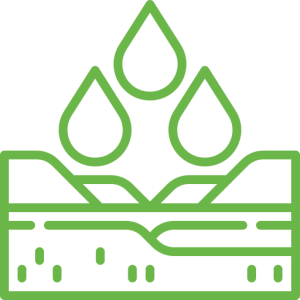 VIEW USAGE
MINIMAL CARE: JUSS GROW is designed to require minimal care, making it easier for farmers to manage their crops and save valuable time.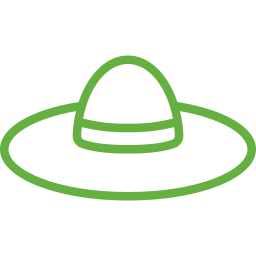 ADVANTAGES FOR FARMERS: By using our bio-stimulant, farmers can enhance nutrient intake and uptake in plants, resulting in higher yields and improved profitability.
COST EFFECTIVE: We offer a cost-effective product that ensures competitive pricing for farmers, promoting affordability and accessibility
FARM, GARDENS & POTTING: Whether for personal gardens or large-scale agriculture, JUSS GROW caters to diverse needs, ensuring healthy and thriving plants.
SOIL ADDITIVES: JUSS GROW serves as an effective soil additive, enriching the soil with essential nutrients and promoting long-term fertility.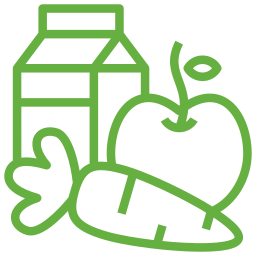 FOOD SECURITY: By combining organic and bio-stimulant technologies, JUSS GROW contributes to creating a sustainable and secure food supply.
Additional information
| | |
| --- | --- |
| Size | 350 ml, 500 ml, 750 ml, 1 lt, 5 lt, 10 lt, 20 lt |